Gimex focuses on the future
In recent years, Gimex has developed to become an important player in the technical ceramics market. Not only for standard products, but particularly with customer-specific products that allow us to produce small runs and prototypes.
In addition, there has been a great deal of focus on increased optimization of our organization and service in order to achieve the best performance for our customers. To further advance and optimize these, we have made a number of changes:
New website
The website has been given a new, modern make-over; accessible, clear and with various download options, with data sheets both for standard product sizes and for specific material information. When completing the contact form, it is now easy to add drawings.
Automation
Following our move in early 2016, we began with the implementation of our new ERP package, making it easier to serve you even better. Gimex has its own warehouse with standard products always in stock. There is also the option for you to stock your customer-specific products with us, and this can be discussed and specified in a logistics customized plan. All our processes are aimed at providing you with the best possible service and to further ease your workload.
Focus on the future
Gimex is never complacent, but focuses steadily on the future. We believe that these current and future changes will contribute to further development and a closer cooperation with our customers.
If you have any questions, please do not hesitate to contact us.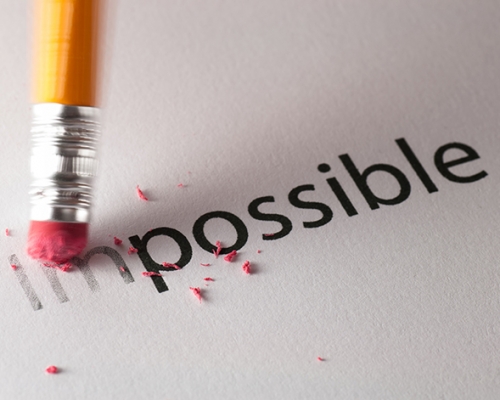 Back to the overview