We have something nice to report: we moved !
As a result of the strong growth and expected positive development in the future,
Gimex  technische keramiek  b.v. and Ammertech BV need  more space.
Due to the growth of the staff  and increased stocks, we decided it was time to adapt our housing to the new situation. We owe this mainly to your trust in Gimex and Ammertech, your loyal support and the opportunities we get from you for  further improving  our services.
From now on, we continue our ambitions at the new location.
While our employees have been busy with moving, the normal activities have continued.
A move with great advantages: the distribution center is larger, which means more  storage space is available. We will be able to serve you even better.
All contact data remain the same.
The new address is:
Grasbeemd 21
5705 DE  Helmond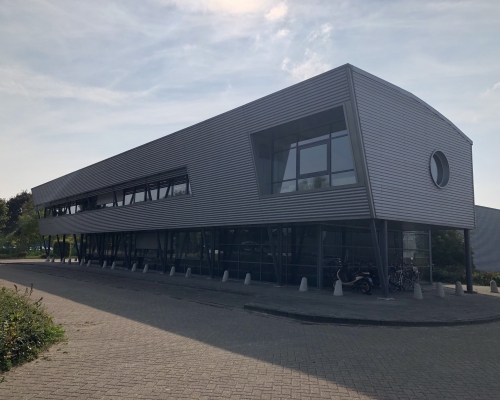 Back to the overview