We will be open during the whole summer!
The summer of 2019 started! Many people leave towards the sun or enjoy the great weather in their own country. During this summer vacation we will be open according to the normal opening hours. These remain the same: Monday to Thursday from 8:30 till 17:00 o'clock and on Friday from 08:30 till 16:00 o'clock.
We are ready to assist you on the choice of materials and the feasibility of your design.
We wish you a very happy summer!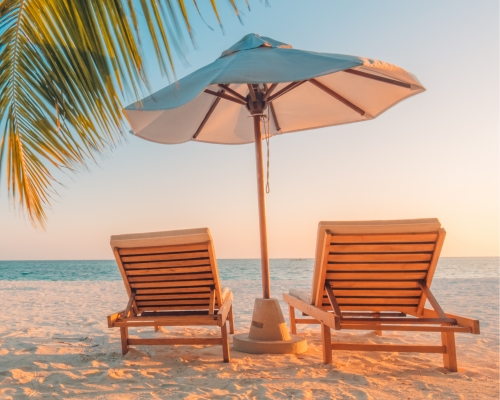 Back to the overview